That's it. I'm going to do it. I'm going to start blogging and no one can stop me. Not even a herd of wild Elephants... Ok. MAYBE a herd of elephants, but CERTAINLY not... LIFE! Which, by chance, can be like a herd of elephants, but I digress.
I am excited about this little blogging venture. I'm determined to quit my day job and start sewing for a living. But for now, this job is what pays the bills, and in hard economic times, it's difficult to justify quitting a perfectly good job that pays pretty well to go into a venture that, let's face it, needs to have financial backing before it gets kicked off. But once it's up and running - you'll LOVE what I have to offer! I'm so excited to be able to start designing and sewing and just loving what I do! Let's face it, not everyone can do that. I do like my job, but it's boring. I want something to do that challenges me and Sedilu WILL challenge me.

One of these days I'm going to be living the dream - one of the luckiest women on the planet! It's all about remaining

positive

!
And I'll need some positive thoughts and inspiration... So, please feel free to post things that YOU feel are inspirational. Everyone needs a little help once in a while!
However, I am determined not to let anything, and I mean anything, deter me. I started writing about my little venture in November but had not posted anything. It's due time my dears. Due time.
I will be posting pictures and dialogue documenting for all to read. I hope that I can be inspirational and allow for all to follow the dawn of the newest Era - Sedilu... Bringing you handcrafted baby and kid items designed by none other than *drumroll please*


And so it begins...
PS - here we are... :)
This is my soon to be "step-daughter" Kourtnee, me and my son Lucian (aren't those kids good lookin'?)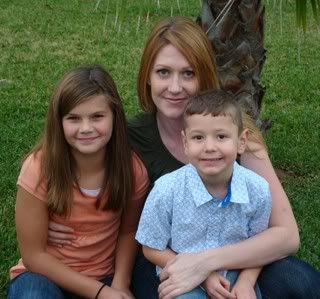 This is Me and an AMAZING Man Sean (the "se" in Sedilu). I just love him!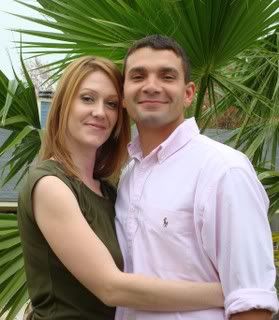 Then, it's TAYLOR who's a 15 year old boy with a lot of spunk... He wasn't with us on Thanksgiving when we look the other photos... so he's separate. I spared the gory deer that he's holding that he shot (I'm sorry. They hunt! I can't stop the boys from doing it! I just do my thing while they're out - it's peace and quiet!)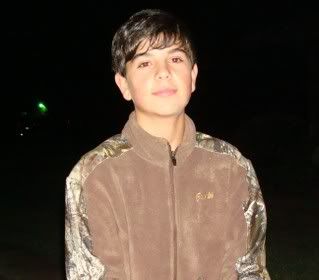 Last but not least... me, Dinnetta, the "di" in Sedilu, and Lucian (the "lu") aka "the Boy". He'll be called that often in this blog. :)